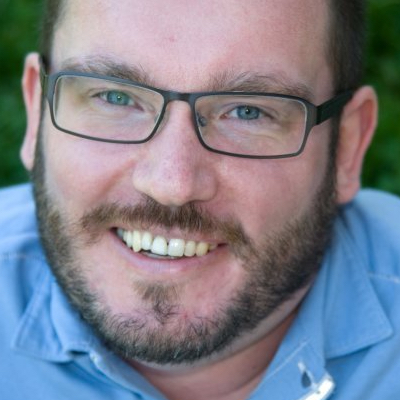 Hello.
I am Mats Christiansen.
Nursing educator and researcher focusing on LGBT health.
Mats is a nursing educator with experience in online distance learning classes, both in Sweden and the United States. He is specialized in critical theory (gender studies and queer/crip theories), sexual health, HIV and sexually transmitted infection, and health issues for the LGBT community. He is interested in future educational leadership and LGBT health research.